Free blank T-Shirt Mockup PSD
Download this free design mockup of a T-shirt lying flat on a solid background. This mockup is a high resolution PSD Photoshop mockup which can be fully customized. Choose a background color or remove the background for a transparent background. Choose a color for the different shirt elements, like the arms, the collar or the inside to customize it to your design. Finally, integrate your personal design through our simple to use smart objects. Your design will be projected automatically on to the shirt. Realistic shadows and lighting as well as threedimensional folds and distortion will be added automatically to your design.
Use this freebie to display your fashion items, perfect for streetwear or personal fashion brands. This shirt resembles a Bella + Canvas and Gildan blank T-shirt.
Adobe Photoshop is required to edit this PSD mockup.
How to use
If you are new to Photoshop, follow the following guide on how to use this mockup. Although it's very easy and straight forward, this can help you if you're stuck.
First, download and open the PSD file. You will find the mockup ready to be customized. Colors are editable through the solid color layers. Simply double click the color in the layers pannel and choose your preferred color. Do this to customize the background, the arms, the collar, the inside or the whole shirt.
Now double click on the thumbnail image of the layer named "Place your design here (Double click to edit)". That way you will open the smart object in a new file. Simply drag and drop your design in to the file and save the smart object.
Return to the initial file, where all the designs should be updated and export your custom T-shirt mockup to showcase your fashion.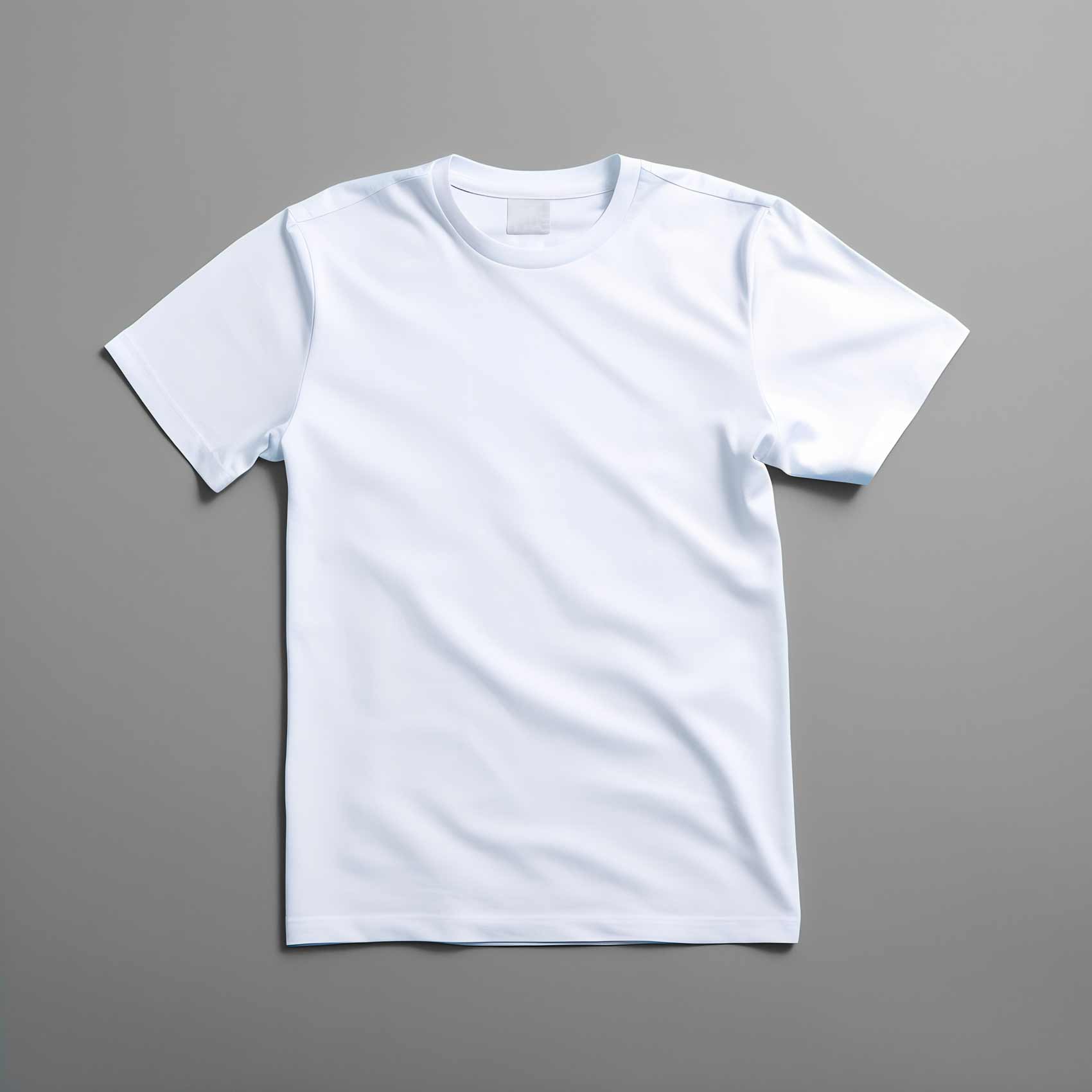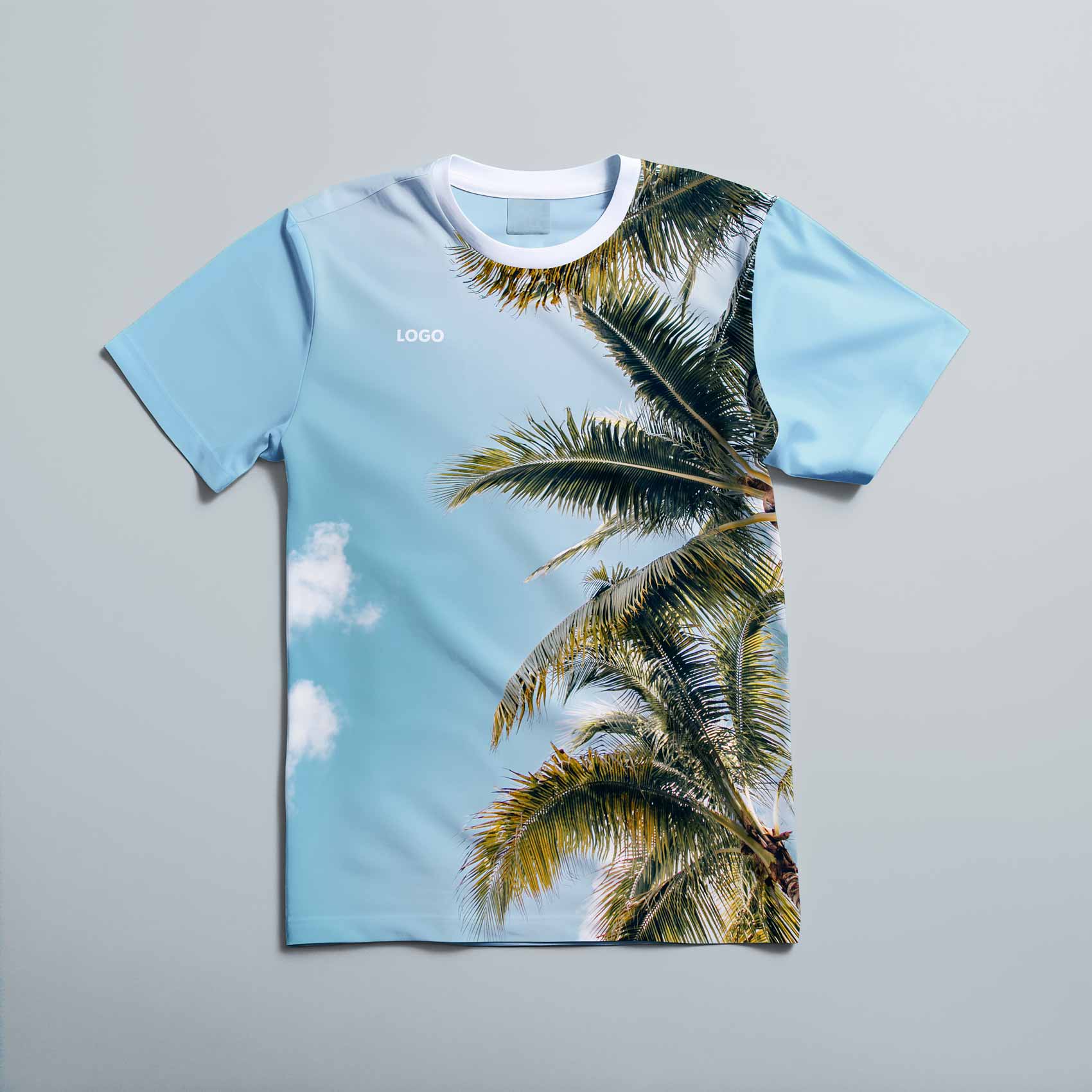 Give your final image the look you want! Add your personal fashion design, customize any color you want and export the image. Smart objects as well as structured layers make it easy to add your images.
This mockup has a really high resolution (4K resolution). This allows you to create realistic closeup shots of your design. The smart object and realistic wrap projection around the fabric give your design a very realistic look.
DONATE
If you enjoy this free mockup, please consider supporting me with a small donation.
DOWNLOAD
Enjoy this mockup?
If you found our mockup helpful and it contributed to your project, I would be immensely grateful for your support.
By making a donation, you can help me continue to create more useful resources for designers like yourself. Your generosity will enable me to keep sharing high-quality content.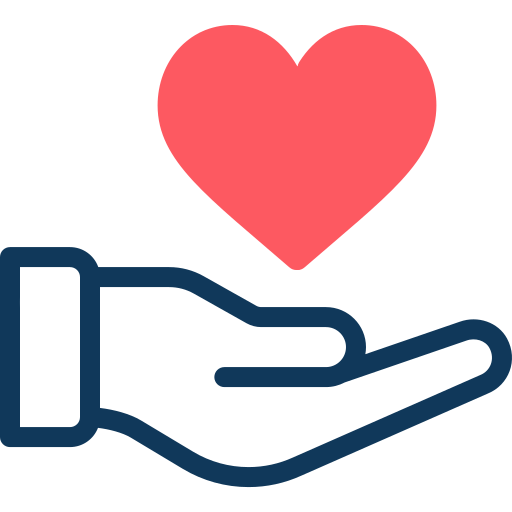 DONATE
Photoshop PSD file, 4096x4096 px
Free for non-commercial use only. Please contact me under contact@sachanati.com for commercial licenses.
By downloading this file, you confirm to have read and agree to the license agreement.
Free T-Shirt Mockup
by
Sacha Nati
is licensed under a
Creative Commons Attribution-NonCommercial-ShareAlike 4.0 International License
.