Free Double Sided Business Card US Standard Mockup
Download this high quality Photoshop mockup of a US standard business card with the dimensions of 3.5 x 2 inches respectively 89 x 51 mm.
This mockup of two US business cards lying on a folded cloth background gives you the possibility to showcase BOTH sides of your business card design in a clean and realistic scene. Adapt the color of the background cloth to your liking.
Adobe Photoshop is required to edit this mockup.
How to use
If you are new to Photoshop, follow the following guide on how to use this mockup. Although it's very easy and straight forward, this can help you if you're stuck.
First, download and open the PSD file for free. You will find the PSD mockup ready to be customized.
Double-click on the thumbnail image of the business card, labeled "[DOUBLE CLICK] Your design". That way you will open the smart object in a new file. Here you can simply paste your own business card design. When you're done, save the smart object before closing.
Do the same thing for the second business card to display the backside or a second business card design.
Return to the initial file, where your card is automatically added to the scene lying on the cloth background. Change the color of the background by double clicking the Solid Color layer. Adapt the lighting and shadows if needed.
DONE! Export your image displaying your double sided business card design in a realistic scene.
This mockup comes in a very high resolution of 3890 by 3890 pixels. This allows you to create high quality exports of your design and gives you the possiblity to create close-up shots of details.
DONATE
If you enjoy this free mockup, please consider supporting me with a small donation.
DOWNLOAD
Enjoy this mockup?
If you found our mockup helpful and it contributed to your project, I would be immensely grateful for your support.
By making a donation, you can help me continue to create more useful resources for designers like yourself. Your generosity will enable me to keep sharing high-quality content.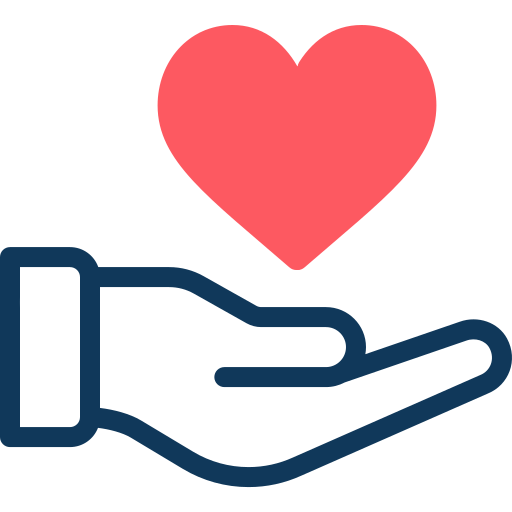 DONATE
Photoshop PSD file, 3890x3890 px
Free for non-commercial use only. Please contact me under contact@sachanati.com for commercial licenses.
By downloading this file, you confirm to have read and agree to the license agreement.
Double Business Card Mockup
by
Sacha Nati
is licensed under a
Creative Commons Attribution-NonCommercial-ShareAlike 4.0 International License
.