Free 3D Character Hand holding iPhone Mockup
Upgrade your looks with this new and clean iPhone 3D mockup, available for free download. This free PSD mockup displays your individual phone screen on an iPhone, held by a stylized 3D character's hand on a solid or transparent background.
Adobe Photoshop is required to edit this PSD mockup.
How to use
If you are new to Photoshop, follow the following guide on how to use this mockup. Although it's very easy and straight forward, this can help you if you're stuck.
First, download and open the PSD file. You will find the mockup ready to be customized.
Double-click on the thumbnail image of the smart object. That way you will open the layer in a new file. Here you can simply paste your own screen design. Save the file.
Return to the initial file, where the screen should have updated.
Adapt the background color by double clicking the solid color layer or remove the background to turn it transparent.
DONE! Export your image displaying your design on the iPhone screen held in a 3d hand.
DONATE
If you enjoy this free mockup, please consider supporting me with a small donation.
DOWNLOAD
Enjoy this mockup?
If you found our mockup helpful and it contributed to your project, I would be immensely grateful for your support.
By making a donation, you can help me continue to create more useful resources for designers like yourself. Your generosity will enable me to keep sharing high-quality content.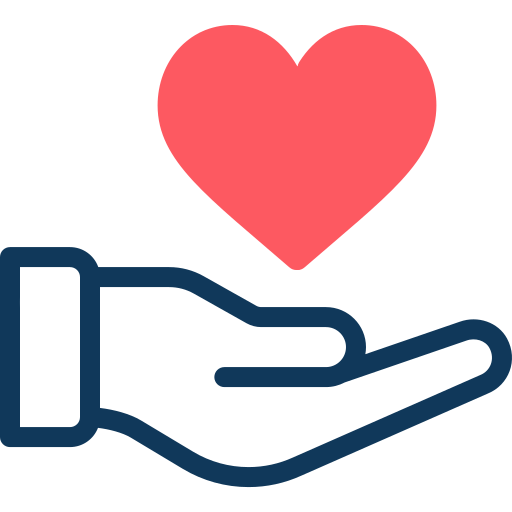 DONATE
Photoshop PSD file, 4096x4096 px
Free for non-commercial use only. Please contact me under contact@sachanati.com for commercial licenses.
By downloading this file, you confirm to have read and agree to the license agreement.
3D Hand holding iPhone Mockup
by
Sacha Nati
is licensed under a
Creative Commons Attribution-NonCommercial-ShareAlike 4.0 International License
.