Free Vertical Flag Banner Mockup
A free high resolution vertical flag or banner mockup (PSD) for download to present your designs professionally in a realistic environment. This template shows two flags, which can easily be replaced with individual designs. The realistic light and shadow as well as wrinkles are automatically applied and give your design a very realistic look. The background can be changed between a simple clear blue sky and a building (IBA in Wilhelmsburg, Hamburg) and adapted to your individual requirements.
Adobe Photoshop is required to edit this mockup. Use it to display posters, advertisements, banners, billboards or signs.
How to use
If you are new to Photoshop, follow the following guide on how to use this mockup. Although it's very easy and straight forward, this can help you if you're stuck.
First, download and open the PSD file. You will find the mockup ready to be customized. Since both flags can be customized individually, chose which flag you want to customize first.
Double-click on the thumbnail image of the flag you choose to edit, named [DOUBLE CLICK]. That way you will open the smart object in a new file. Here you can simply paste your own design. Do the same for the other flag and save the smart object before closing.
Return to the initial file, where both flags should be updated. Depending on the colors you use in your design, you have to edit the highlights and shadows. To do this, edit the Levels adjustment layer and double click the shadow and highlight layer, to op en Layer Style. Here you can edit the Blend If gradient so it matches best to your design.
DONE! Export your image displaying your designs on two vertical flags.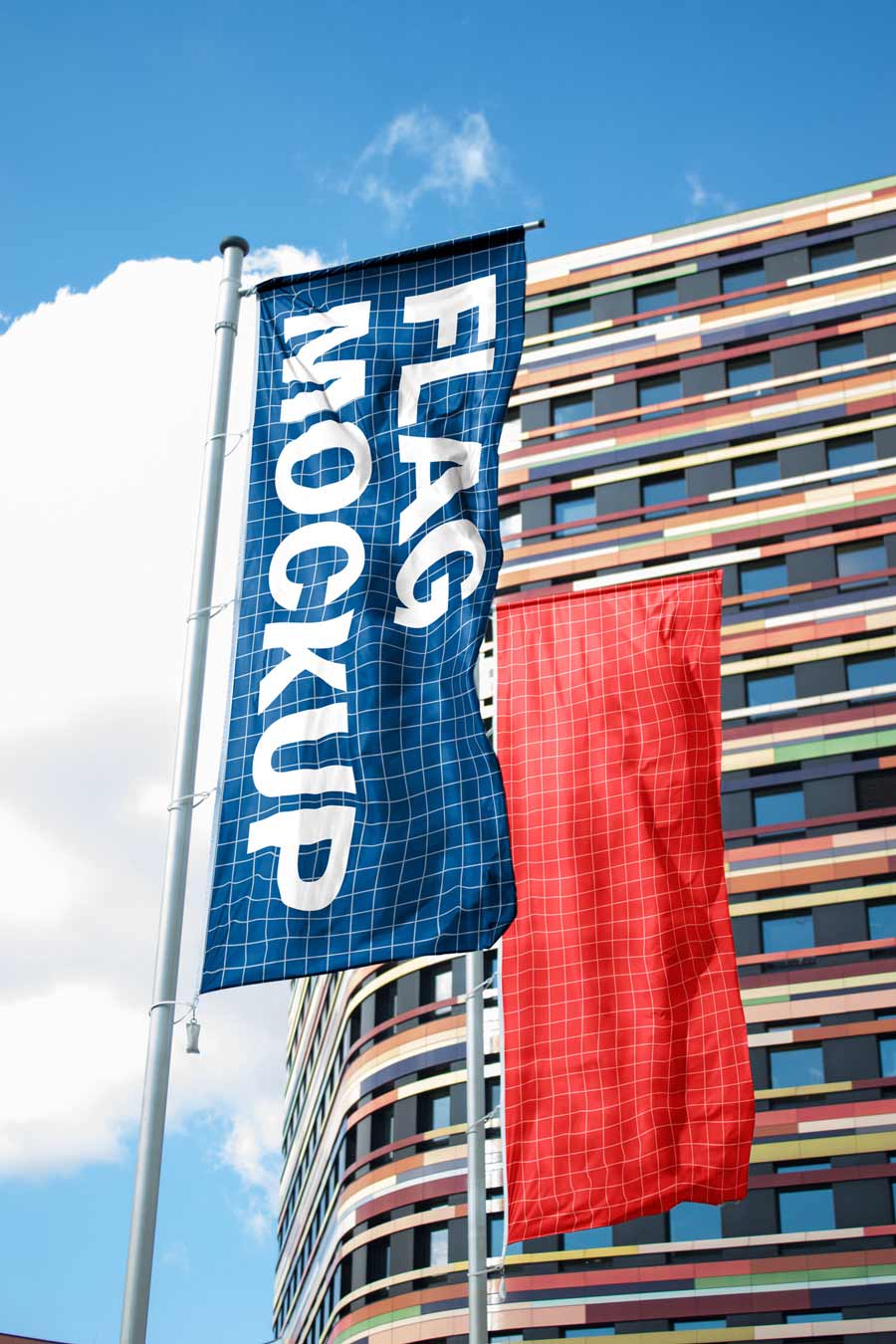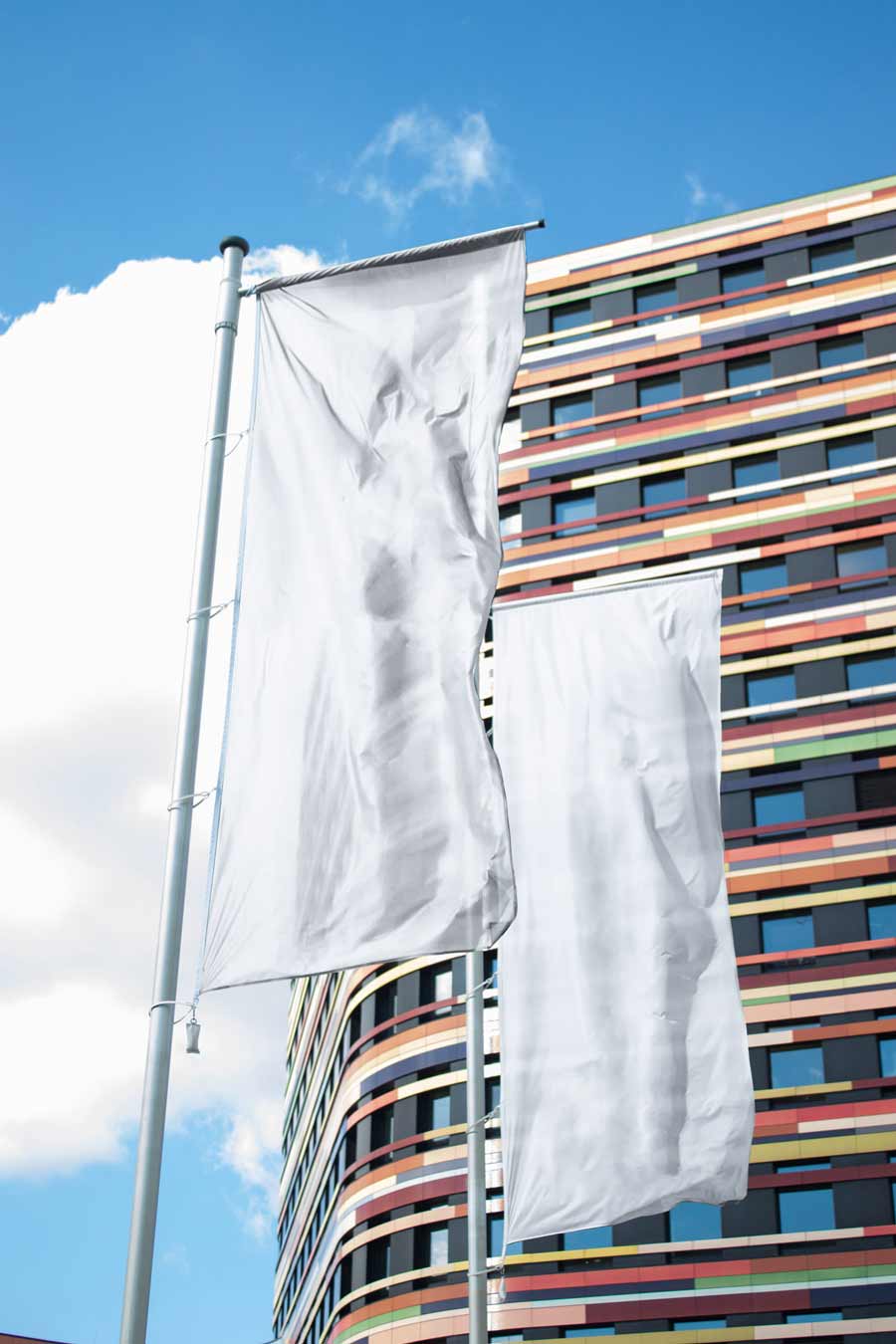 DOWNLOAD
Enjoy this mockup?
If you found our mockup helpful and it contributed to your project, I would be immensely grateful for your support.
By making a donation, you can help me continue to create more useful resources for designers like yourself. Your generosity will enable me to keep sharing high-quality content.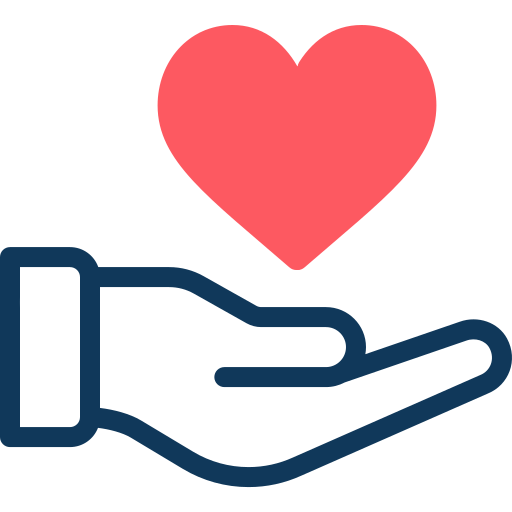 DONATE
Photoshop PSD file
Free for non-commercial use only. If you want to use this mockup for commercial purposes or need it in a higher resolution, buy the full version of this mockup and support my future work.
DONATE
If you enjoy this free mockup, please consider supporting me with a small donation.