Free Busstop Billboard Poster Mockup
A free high resolution busstop billboard mockup (PSD) to present your designs professionally in a realistic environment. This template shows a billboard on a busstop in DIN format, which can easily be replaced with individual designs. The realistic light and reflections are automatically applied and give your design a very realistic look.
Photoshop is required to edit this mockup. Use it to display posters, advertisements, banners, billboards or signs.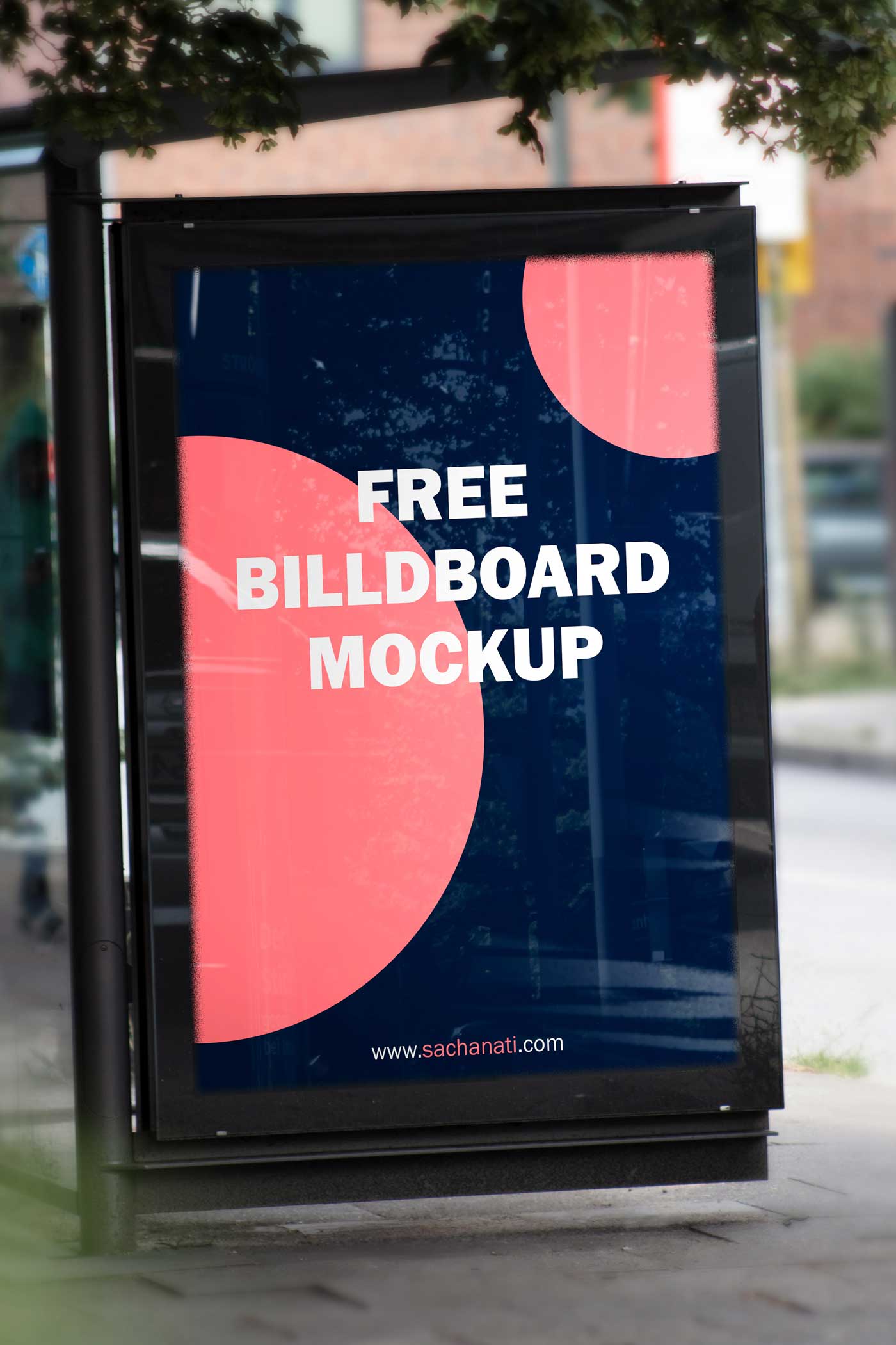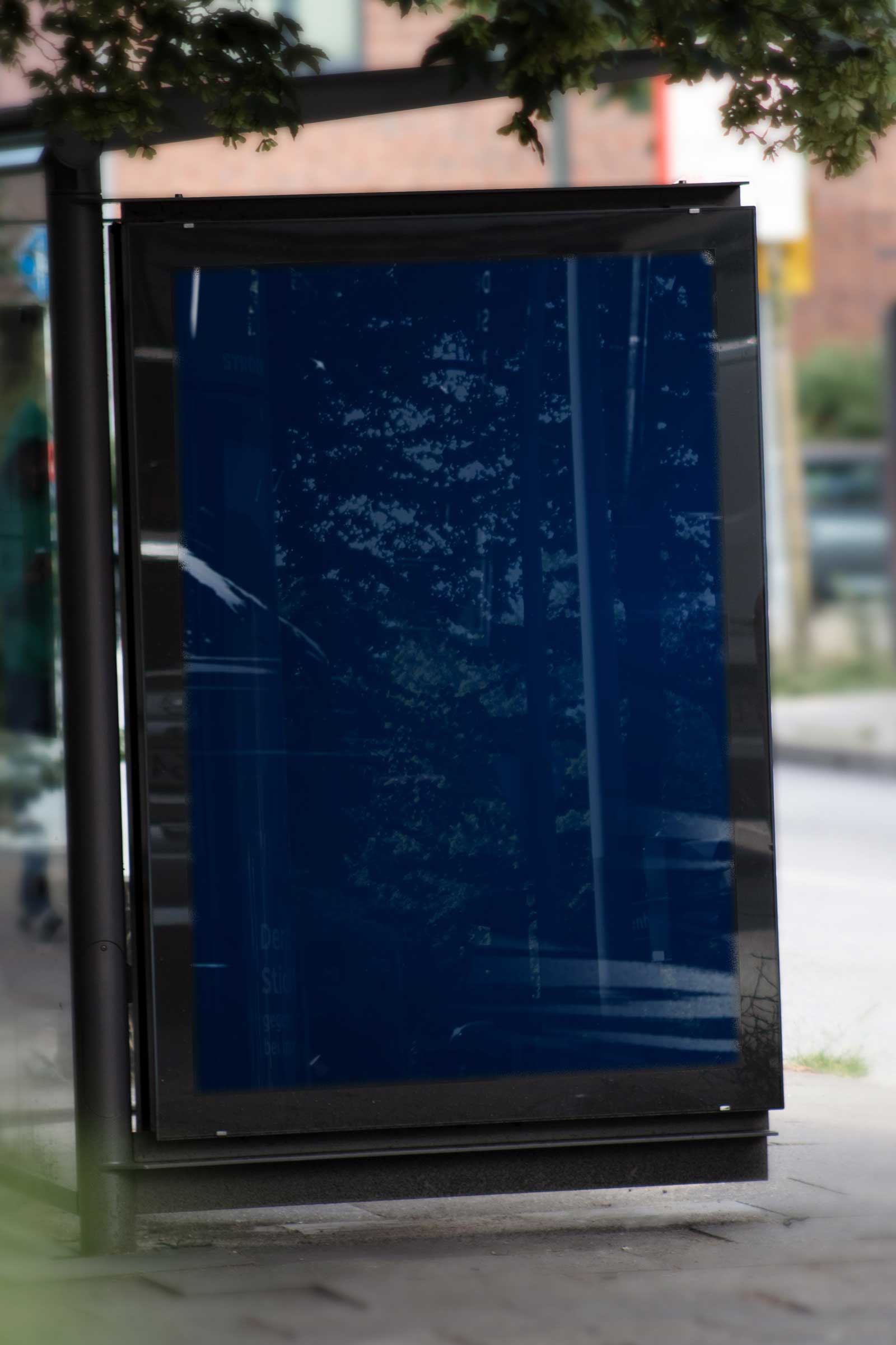 DONATE
If you enjoy this free mockup, please consider supporting me with a small donation.
DOWNLOAD
Enjoy this mockup?
If you found our mockup helpful and it contributed to your project, I would be immensely grateful for your support.
By making a donation, you can help me continue to create more useful resources for designers like yourself. Your generosity will enable me to keep sharing high-quality content.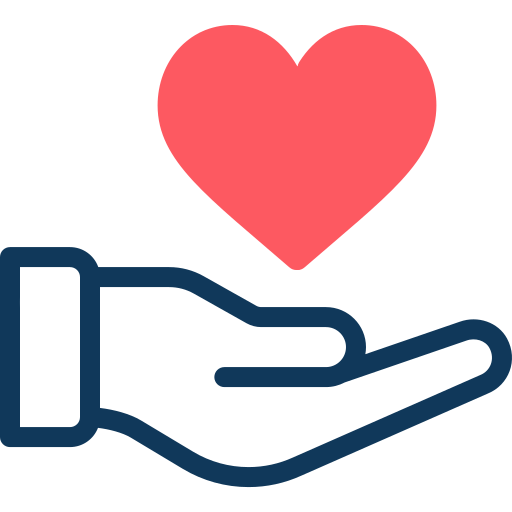 DONATE
Photoshop PSD file, 3400x5102 px
Free for non-commercial use only. Please contact me under contact@sachanati.com for commercial licenses.
By downloading this file, you confirm to have read and agree to the license agreement.
Busstop Billboard Mockup
by
Sacha Nati
is licensed under a
Creative Commons Attribution-NonCommercial-ShareAlike 4.0 International License
.