Free Busstop Billboard Mockup
A free high resolution busstop billboard mockup (PSD) to present your designs professionally in a realistic environment. This template shows a billboard on a busstop in DIN format, which can easily be replaced with individual designs. The realistic light and reflections are automatically applied and give your design a very realistic look.
Photoshop is required to edit this mockup. Use it to display posters, advertisements, banners, billboards or signs.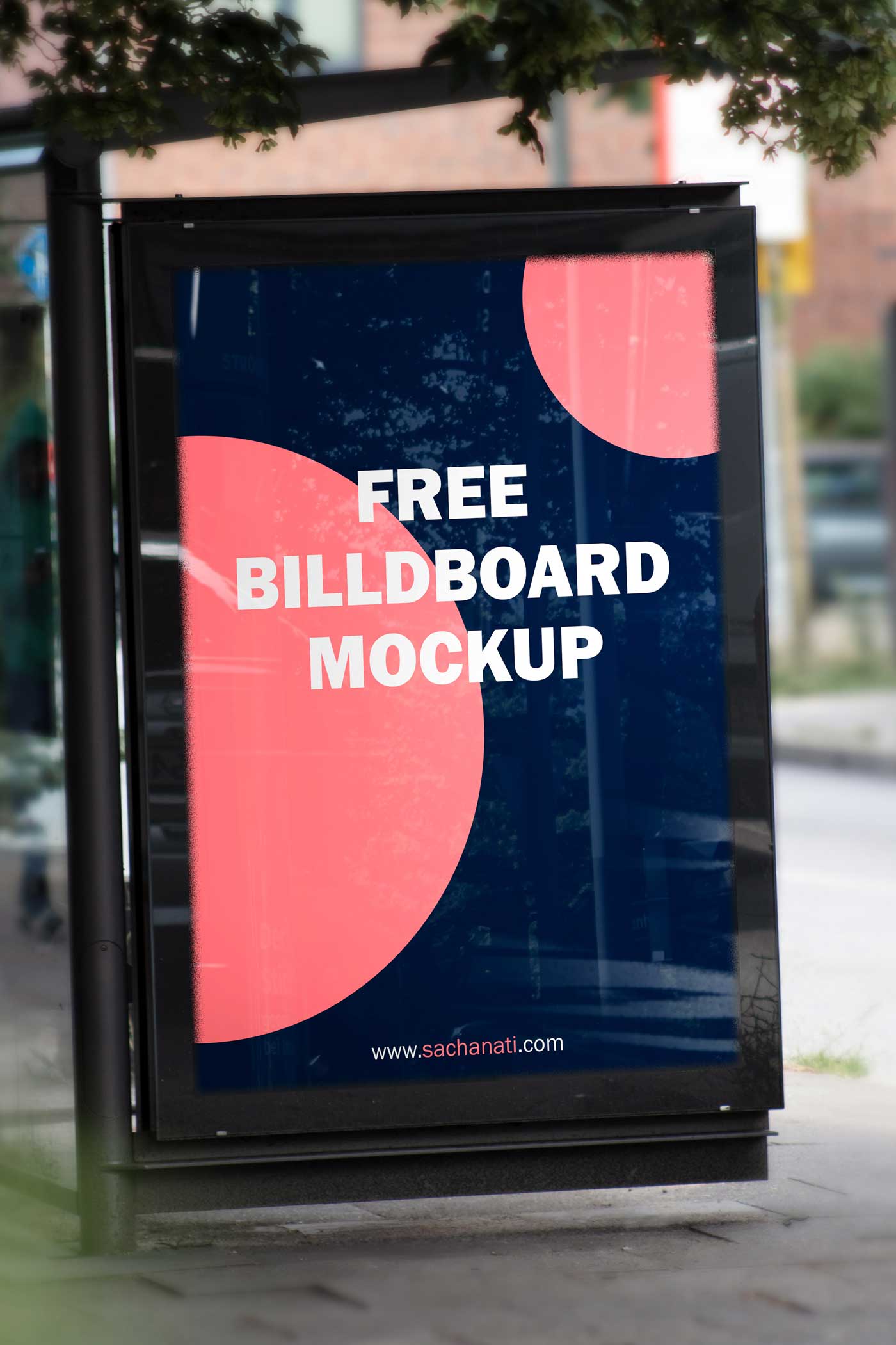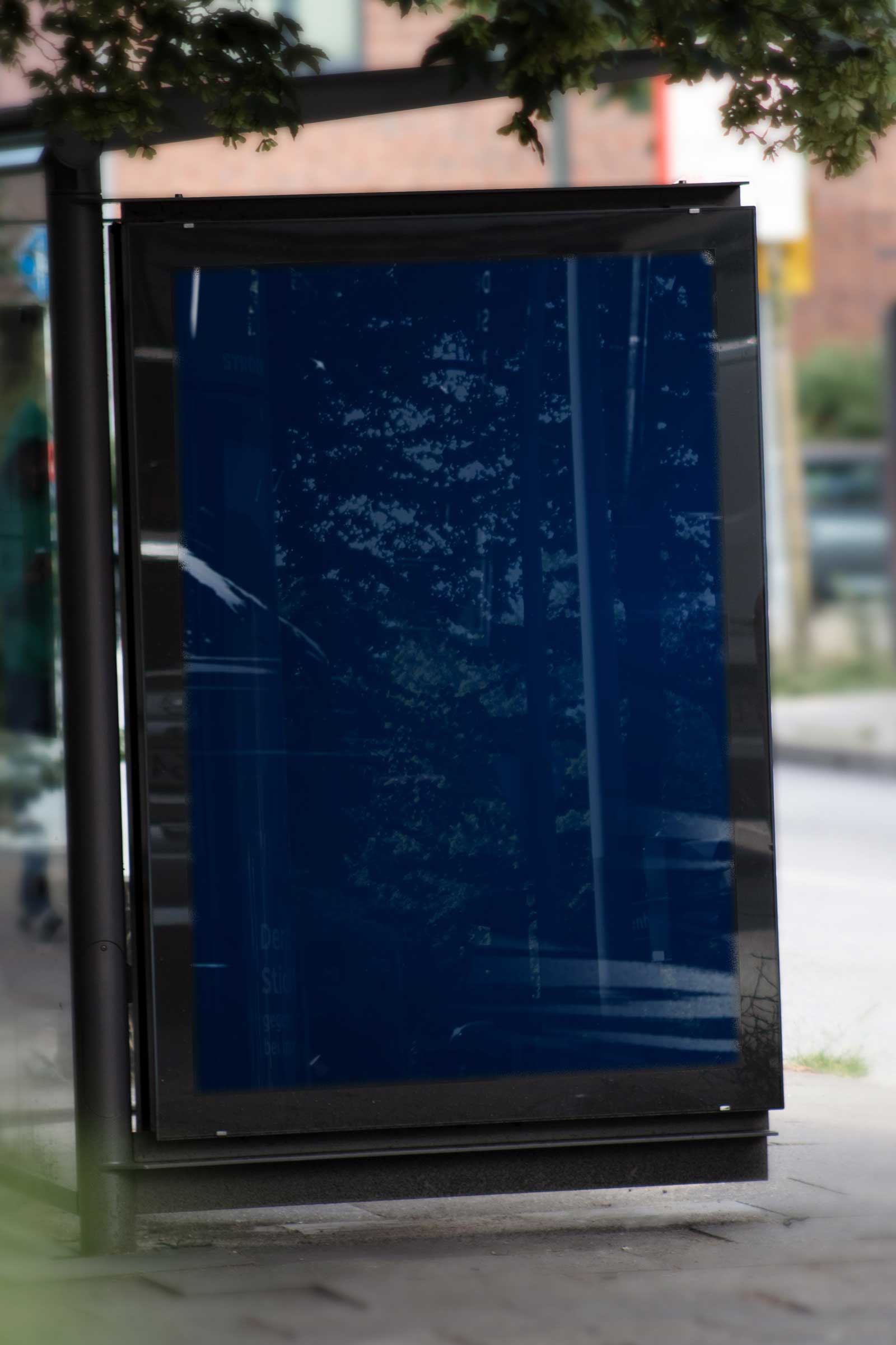 DOWNLOAD
Photoshop PSD file, 3400x5102 px
Free for non-commercial use only. Please contact me under contact@sachanati.com for commercial licenses.
By downloading this file, you confirm to have read and agree to the license agreement.
Busstop Billboard Mockup
by
Sacha Nati
is licensed under a
Creative Commons Attribution-NonCommercial-ShareAlike 4.0 International License
.